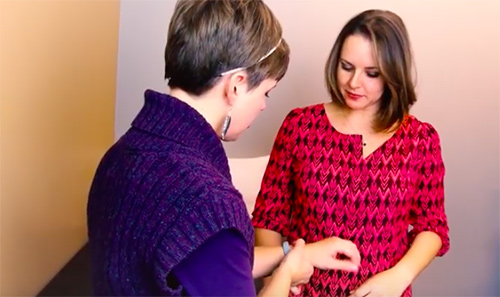 Lygia has this to say about her Prairie Ortho experience:
"During this time I have acquired wonderful experience working with Dr. Hurlbut and a wonderful staff. PSEH center feels like family to me and I really love working here. Looking forward to many more years ahead. It has been a wonderful experience!"
We couldn't agree more, Lygia! Here's to another six years!!!